Welcome to my official homepage!
My name is Graeme Stevenson. I am a totally deaf & live in Sydney, New South Wales, Australia. I use AUSLAN (Australian Sign Language), small ASL, small BSL, lip-reading, oral-reading, written communication & speak English well.
Here is my video about my new official homepage (I use AUSLAN - Australian Sign language)
Video coming soon...
Here's how to make a list:
But it is Under Construction of my official homepage.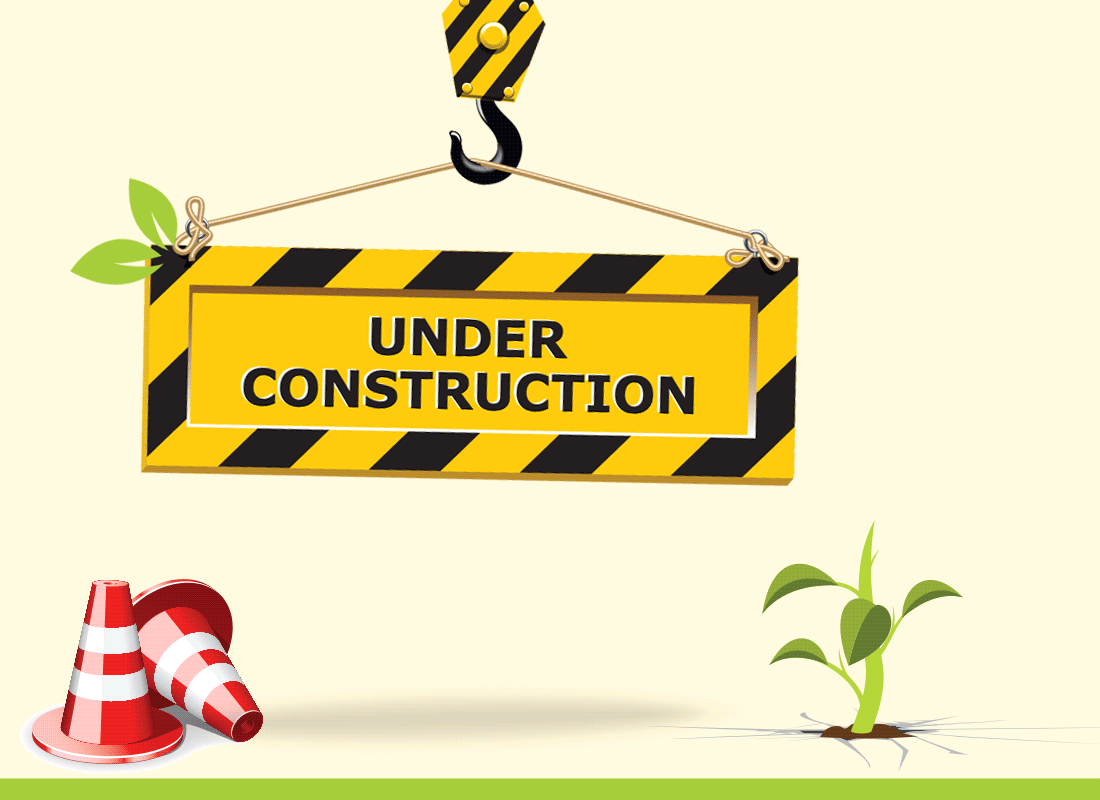 Update on Tuesday 1st November 2022 - 10:58 am
Edit by

:
- Neocities website
- KompoZer website (plus free software)
- BlueGriffon website (plus free software)
- Notepad++ website (plus free software)