My Family Tree
Stevenson's Family tree
My Great Grandfather, Thomas John Stevenson
Born: 4th November 1873 in Portadown, North Ireland
Died: 26th July 1916 in France (World War 1)
Age: 42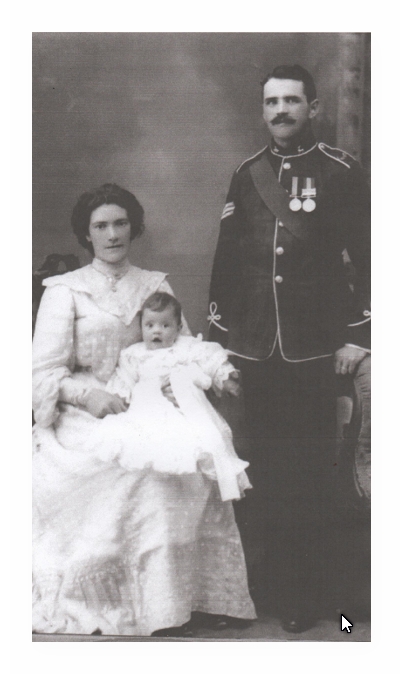 Mrs Susan Jane Stevenson (nee Cooke) with her daughter, Lily Esther Stevenson (Born in india while work for British Army duty) & Mr Thomas John Stevenson.
***************************************************************************************************************************************************************************

Wheeler's Family Tree
My late mother, Patricia Ellen Stevenson (nee Wheeler)
Born: 21st April 1937 in Cue, Western Australia
Died: 4th April 1991 in Royal Prince Alfred Hospital, Camperdown, New South Wales
Age: 53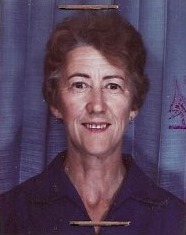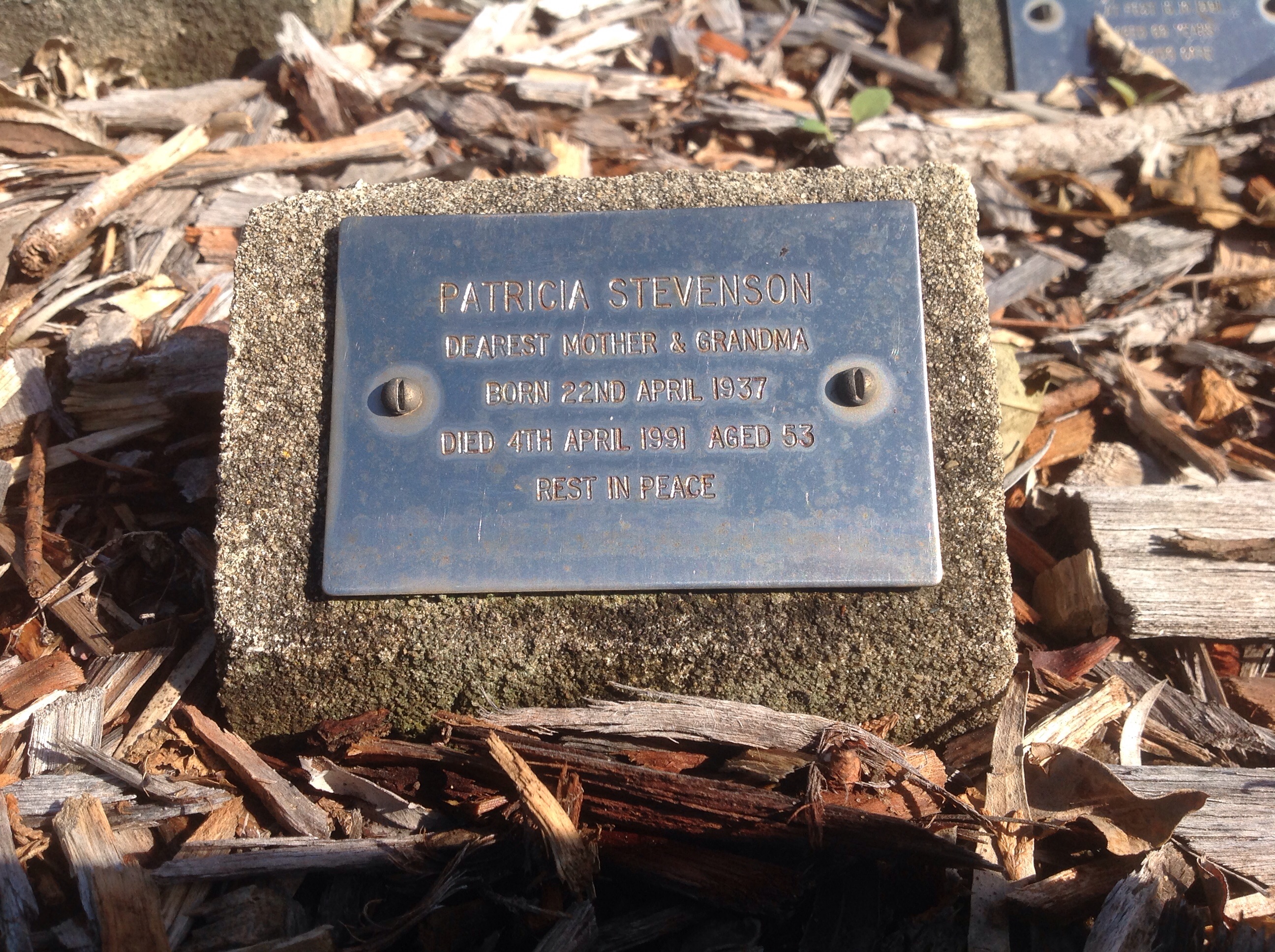 This photo for ID of 11th Australian Deaf Games Her ashes was scatted to Garden of Rose in Woronoa Cemetery at Sutherland.
registration card (vistor - in Hobart, Tasmania).
My Great Uncle, William Joseph Reeves
Born: 10th October 1910
Died: 30th June 1988
Age: 77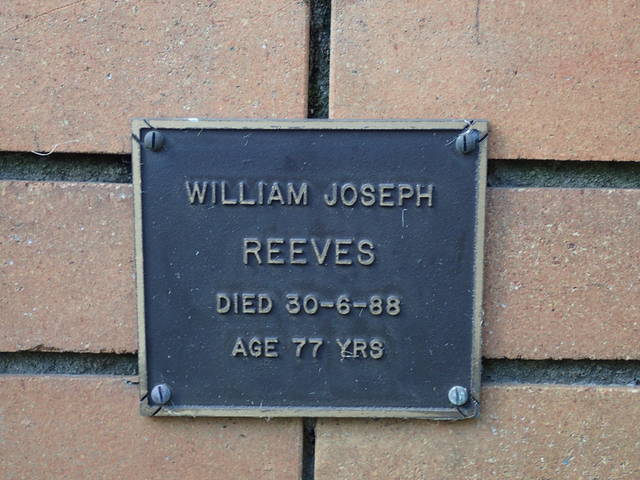 His ashes was Resting place on wall at Albany Creek Memorial Park
He was deaf so I went surprised to chat in Brisbane, Queensland for World Expo 88 in brisbane with his sister, Ellen Gertrude Wheeler & my mother, Patricia Ellen Stevenson
He did only one crime record as first time below:
Newspaper: 'Cairns Post', Queensland
Date: Wednesday 9th November 1949
DEAF AND DUMB MAN IN COURT
FALSE PRETENCES CHARGE.
During recent months the use of interpreters In the Cairns Police Court, to read charges against visiting foreign seamen and other offenders not conversant with the English language, bas been frequent, but the most unusual procedure occurred yesterday when a deaf and dumb collector appeared before Air E. D. Smart, S.M. on a charge of false pretences.
He was William Joseph Reeves (38), single, who claimed he was a collector for the Queensland Deaf and Dumb Association. Interpreting in sign language between Reeves and the Magistrate was done by Leslie Norman Lowrie, a Cairns postal official.
Reeves pleaded guilty to a charge that on November 2 he falsely pretended to Mavis Sang, of Cairns, that a cheque for £5, drawn on the Bank of New South Wales , at Cairns for £5, made out to cash or bearer and signed "E. J. Redden" was good and valid, and thereby obtained fireworks to the value of £1 and £4 in cash.
Mr. Smart convicted Reeves and ordered him to enter into a bond of £5 to be of good behaviour for three months, and to make restitution of £5 to George Henry Sang, in default of such restitution, seven days' imprisonment.
Sub-Inspector C. Harman, who prosecuted, told the court that about three weeks ago Reeves was collecting in Atherton. He told Mr. Reddan there that he could not obtain accommodation. Reddan befriended Reeves and gave him a
room. In the room there was an old cheque book for 1946 and some private papers.
After the aucused had left the room. Reddan did not miss the cheque book, but was later advised by his bank manager that a cheque that been tendered in his name, but that the signature was not his.
Complaints were made to the police and on Monday Detective Sergeant A. Purcell and Plain Clothes Constable T. Hanlon located Reeves in Cairns and he admitted the offence. He said that he had given the fireworks to children about the city and had spent the £4.
Sub-Inspector Harman said that Sang had known Reddan for many years and had told his daughter who took the cheque that it was all right if it was signed by Reddan.
Reeves stated that he would be able to make restitution as he had received £15 from Brisbane.
Wheeler's relative under our family tree
Shame Withington
Actor - Former "The Country Practice" & currently "Home and Away"

He told me that he know "Wheeler" & "Reeves" family tree.
His family generation was in Stockman Hall of Fame in Longreach, Queensland.